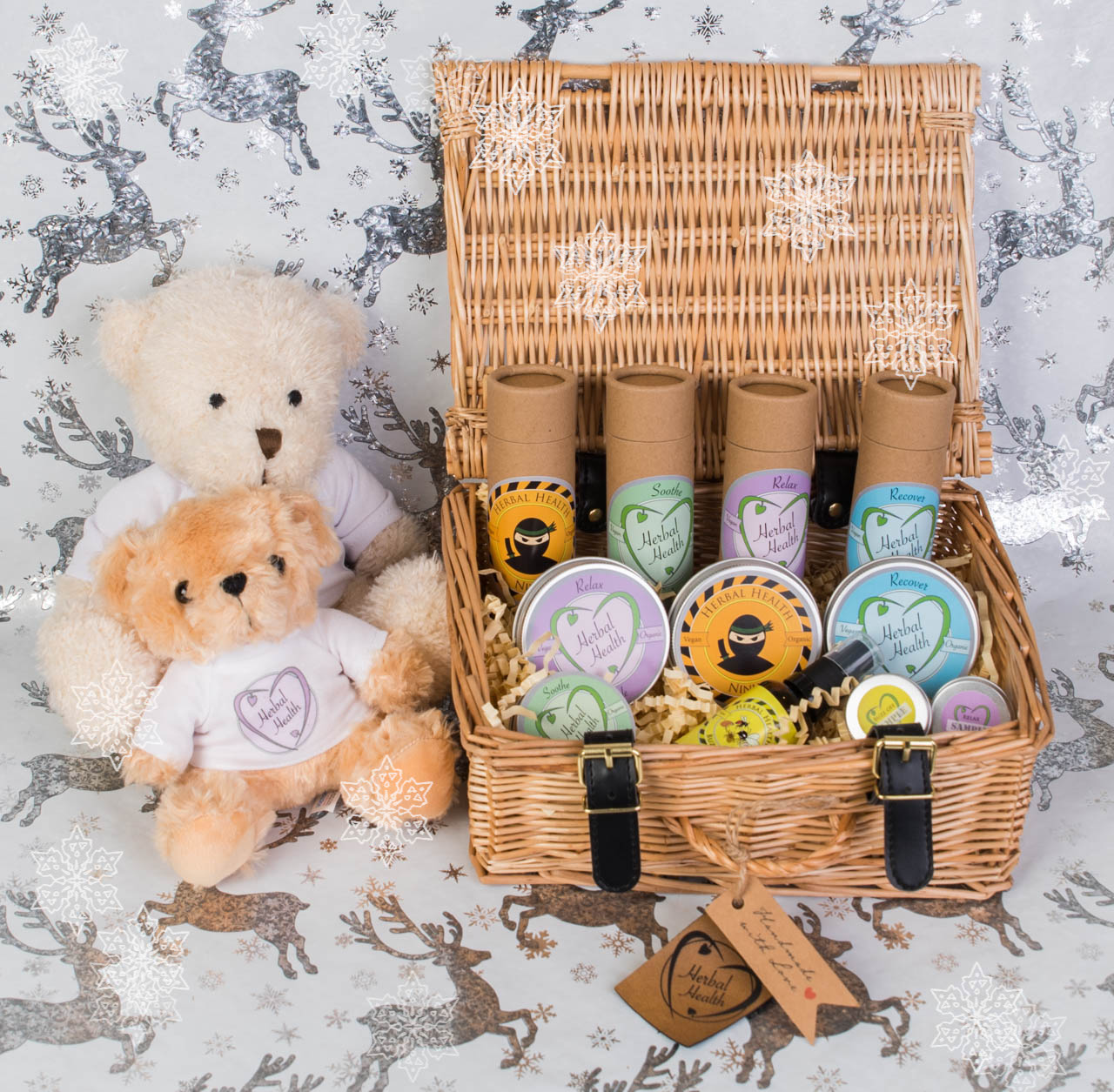 Spend £90 or more to receive a free Herbie bear
(while stocks last)
Hampers and small bears now out of stock
While they're in stock, these free limited edition products will be automatically added to your basket when your order total gets to the required amount.
(These products are not available to buy separately.)
0 in stock
Herbie! He is the largest of our bears at 18cm (sitting) with green HH logo and is the big brother of the family
Herbie product size: 18cm sitting height. (Sits unaided)
Age recommendation: 36 months +
CE / UKCA marked: Conforms to EN71 Toy Safety Standards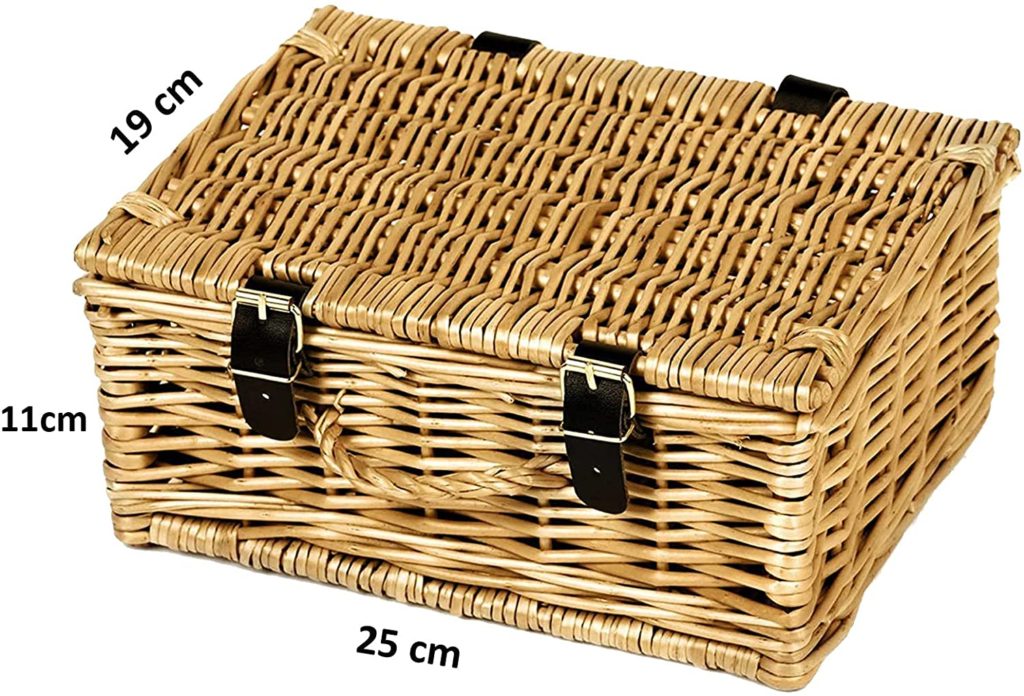 0 in stock
Our Christmas special 10″ wicker hamper, comes pre-filled with cream zig-zag paper filling and is surprisingly spacious thanks to its deep construction.
The hand-woven traditional quality of the hamper is complemented by a stylish handle and straps, strong metal buckles and a hand stamped faux-leather herbal health luggage tag . It has a natural single steamed and un-dyed finish.
Hand made, vegan, made from sustainable and recyclable material
Internal dimensions: Height: 8cm Width: 22cm Depth: 16cm
External dimensions: Height: 11cm Width: 25cm Depth: 19cm s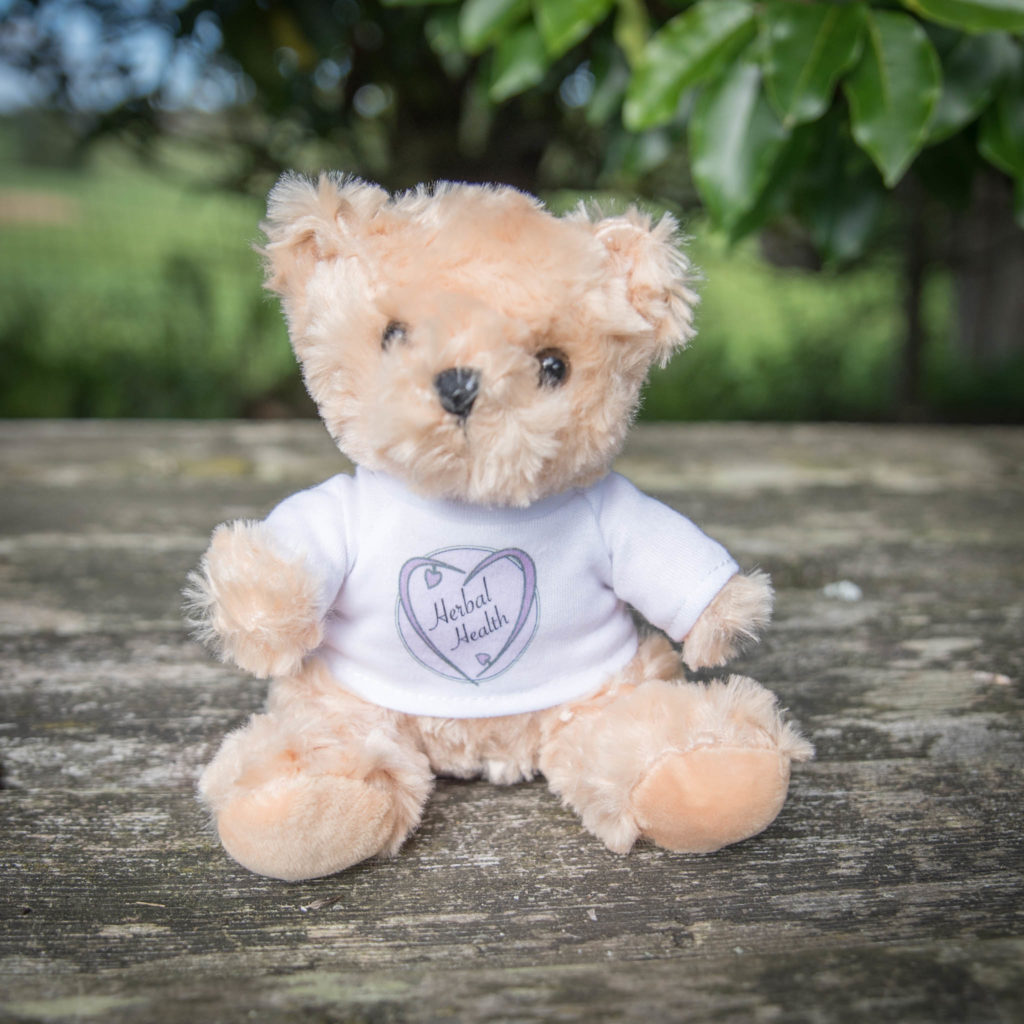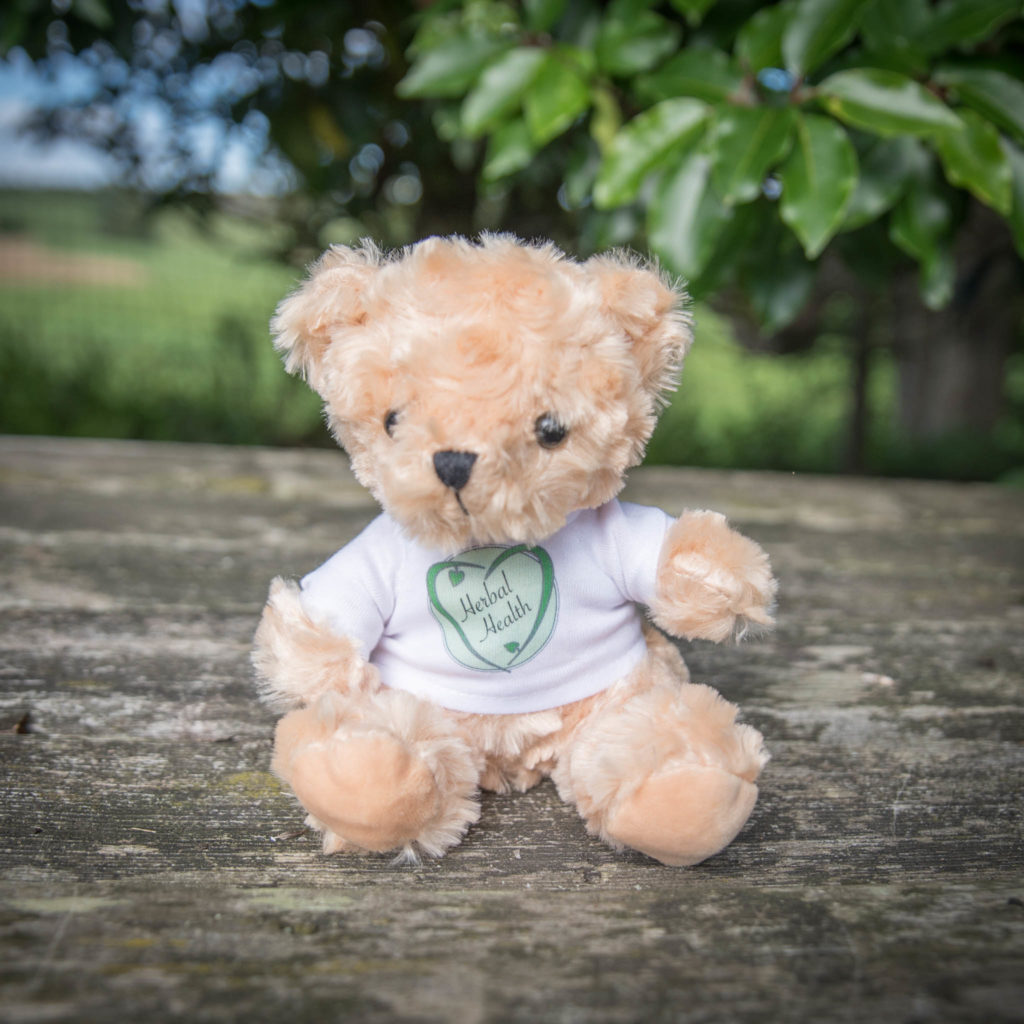 0 in stock
Indie and Aurora! These two are 13cm (sitting). Indie has a green logo and Aurora has a purple logo. They are both cute, cuddly and deliciously adorable.
We will include a random selection, but if you have a preference which one, be sure to let us know in the customer notes on the checkout page and we'll do our best to help, if stock permits
Indie and Aurora product size: 13cm sitting height. (Sits unaided)
Age recommendation: 36 months +
CE / UKCA marked: Conforms to EN71 Toy Safety Standards