We are an enthusiastic team of people who advise thousands of people a week on various social media platforms. We also run a number of public and private groups to help people, their children and their pets alleviate various conditions and symptoms of conditions through the use of CBD and other organic based products.
Our philosophy behind Herbal Health was borne from a desire to give our pets equal status when it comes to their wellbeing. We believe that if it's good enough for people then it's good enough for our furry friends too. We wanted to bring to the market a set of balms which use the best that nature has to offer, hand made using only the finest organic, vegan friendly ingredients.
Everything we produce has both pets and their people in mind and we are happy to report that the feedback is overwhelmingly positive. We've had cats, rats, dogs, horses and even a goat use our balms for a myriad of conditions from rashes to alopecia. Our range for People has been very well received, the balms smell amazing, are super effective and can either be used in conjunction with CBD oils or as a stand alone product.
In life we constantly strive to keep our bodies as healthy as possible. Fads come and go but what we are united on is the desire to use more organic product sources. All our products are both organic and vegan, which means they are the highest quality and completely ethical too.
Our friends
Clicking on any of the links below will open a new window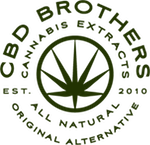 CBD Brothers

Herbal health pets facebook group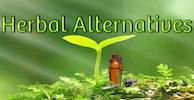 Herbal alternatives facebook group